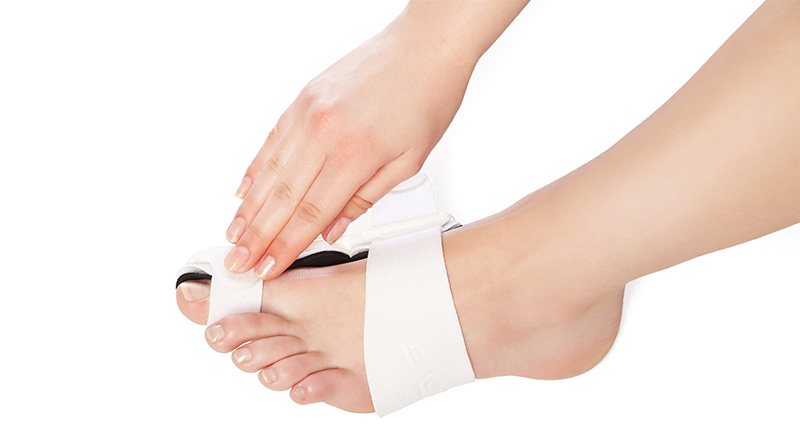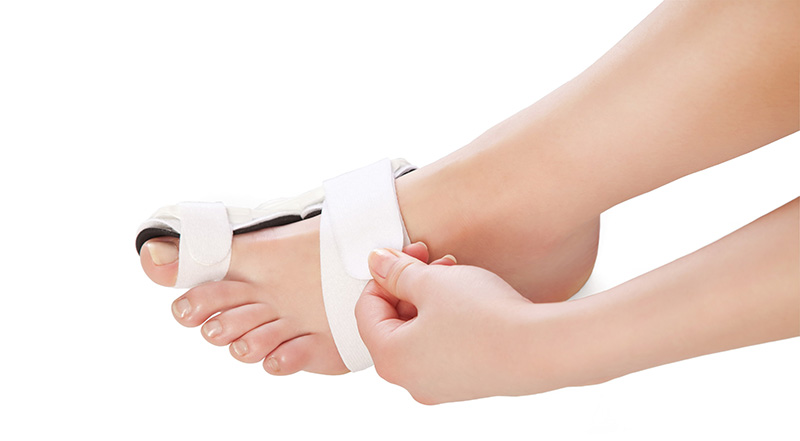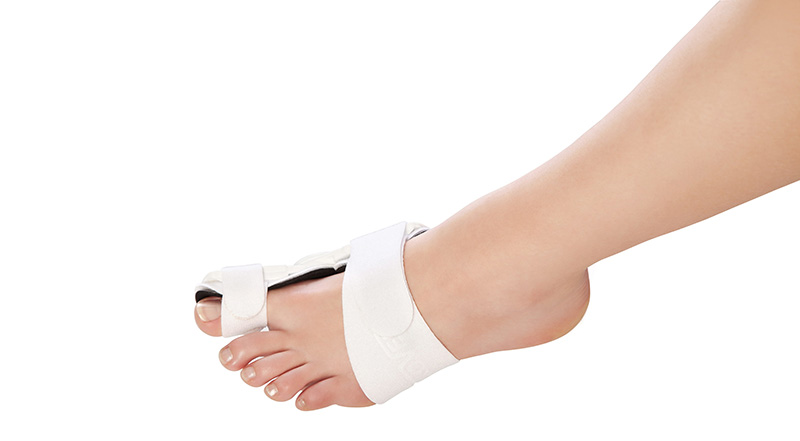 Ekovel hinged splint for bunions is an orthopedic device used for the prevention and therapy of Hallux Valgus deformities (bunions). Its use straightens dislocated joints and gradually puts big toes in a correct, natural position. It prevents bunion pain, their growth and bending of big toes.
EKOVEL HINGED SPLINT FOR BUNIONS is placed onto foot on the inner side (along the big toe) and fixed with its straps by tightening them around the top of the big toe and the center part of the foot
Tightening the strap around the top of the big toe will immobilize the big toe and place the joint in an anatomically correct position. Ekovel hinged splint is used during the night and while at home – the hinge on the splint enables unobstructed walking in house conditions.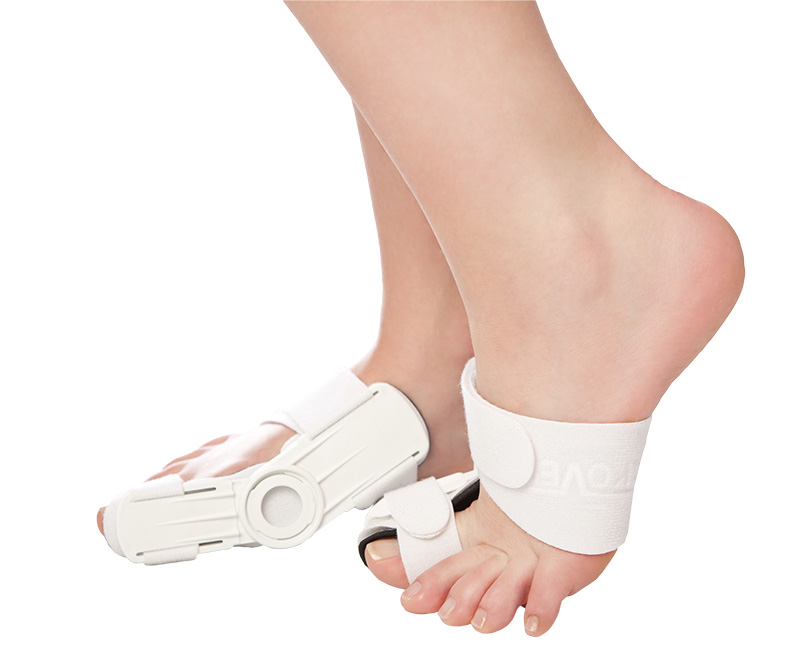 INTERESTED IN EKOVEL FRANCHISE IN YOUR COUNTRY OR AREA?